Strictly Come Dancing professional Brendan Cole has thanked Sir Bruce Forsyth for the "memories and the lessons" after working with the presenter for nearly a decade.
Cole shared an emotional tribute following Sir Bruce's death at the age of 89 on Friday, in which he revealed the first words ever spoken to him by the entertainer.
He also said he was "honoured" to have known and worked with Sir Bruce and "to have had my life touched by such greatness".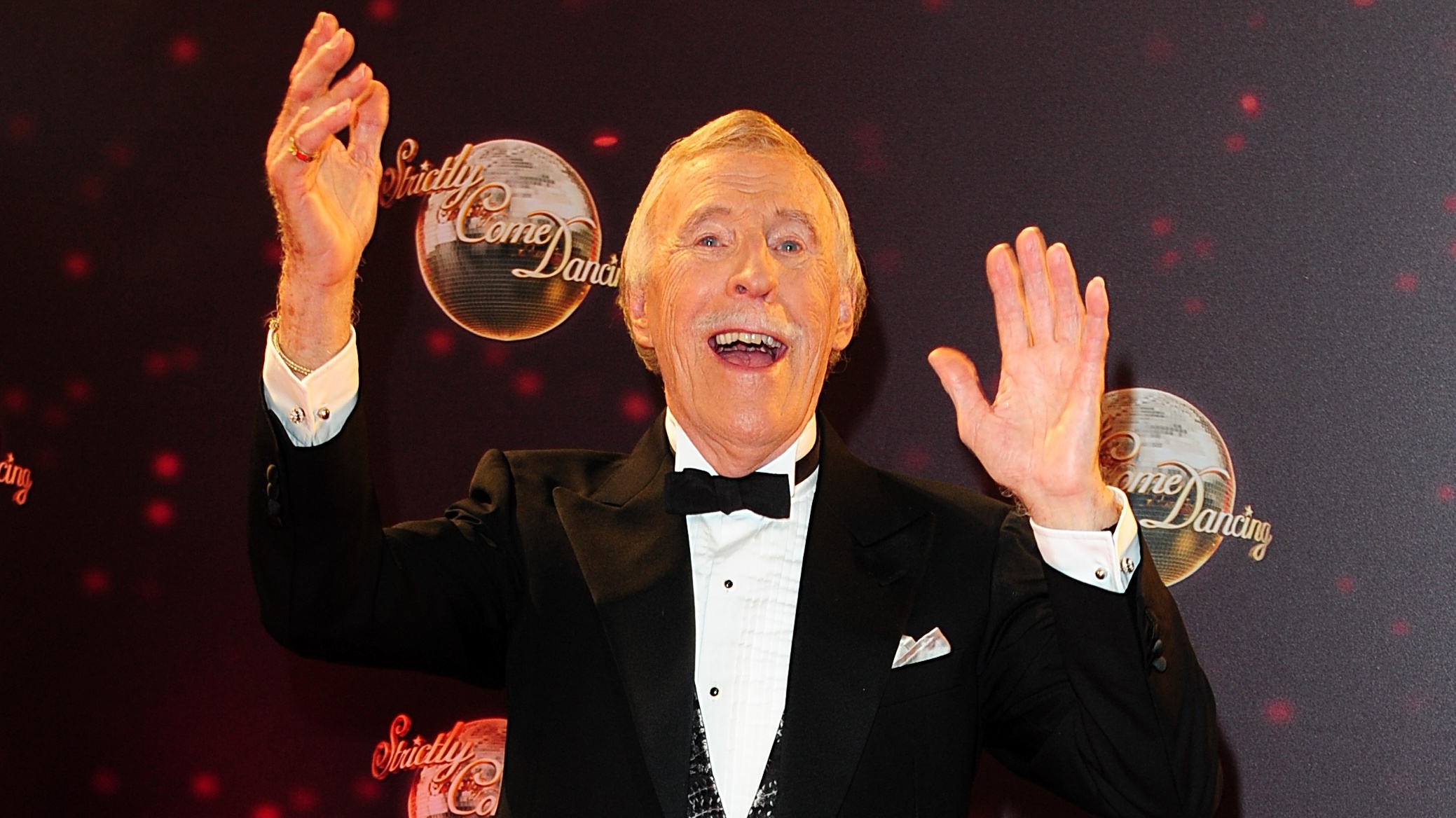 In a post on his official website, the dancer – who has appeared on BBC dancing show since its inception in 2004 worked alongside Sir Bruce until his departure in 2013 – said his tribute was written "with a very heavy heart and great sadness".
Cole wrote: "What a man, what a showman, what a gentleman! A true entertainer from the era of magic in showbiz and a talent that will rarely be seen again."
He said that it was back in April 2004 while filming the pilot episode of Strictly that he met Sir Bruce and that he was "one of the first to welcome me to the Strictly family".
Cole wrote: "'You must be Brendan?' he asked (a moment I will never forget) and it was at this moment he showed an understanding of being the man in charge and the man that all of us looked to, to lead us on this new and exciting journey.
"For me, in those four words, it was clear that he was not only a gent but a true professional in all senses of the word.
"Over the years, Brucie continued to lead and inspire us all and even though he hung up his dancing shoes as our host a few years ago, to this day I still consider him to be our leader and captain and will continue to do so until the show is no more."
He continued: "I am honoured to have known the great man, to have worked alongside him for so many years and to have had my life touched by such greatness.
"A true showman, a true entertainer and quite simply the best.
"Rest in peace dear friend. Thank you for the memories and the lessons, you will always be my inspiration."